Encashing on his talent and YouTube he made it big! So can you!
12 April 2018 17:10 / by Vibrantzz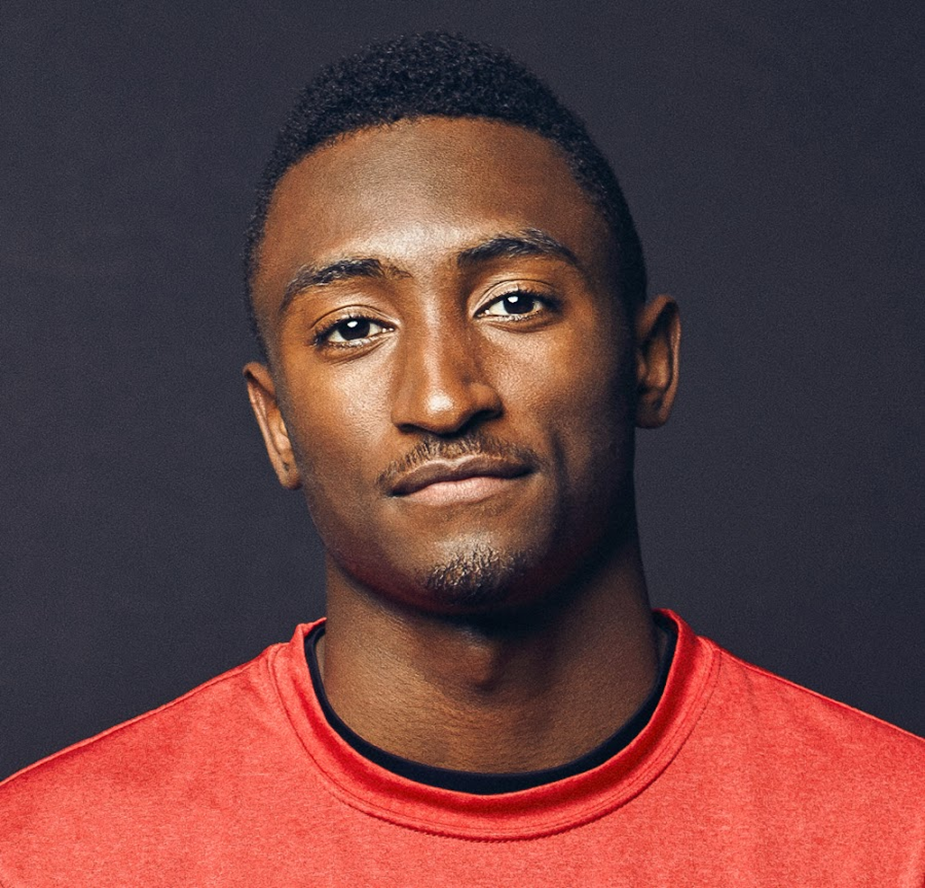 Brownlee with ambition, hard work, single minded focus and an unwavering spirit of perseverance, made it to the top at a young age. Marques Brownlee started as an ordinary teenager, with an extraordinary gift. He is talented and even more vital knows how to display and encash on his talent. "Today, his channel generates enough money from ads to pay for itself and to make it worth his time."
Brownlee has 5.9 million subscribers and over 851 million total video views.
YouTube has paved the way we just have to walk, better if you run and best if you fly however first start with crawling. No one becomes an overnight sensation on YouTube or any other social media platforms. Well, unless if you are a Kardashian or Donald Trump then it's a different story.
Don't delay your destiny! Get online get going. Not tech savvy? No problem. We at Vibrantzz will take care of your web needs so you can fly high. Get in touch with us here Vibrantzz NOW to know more. Your success awaits you!