Facebook spent $7.3 million last year for the security of Mark Zuckerberg!
23 April 2018 17:39 / by Vibrantzz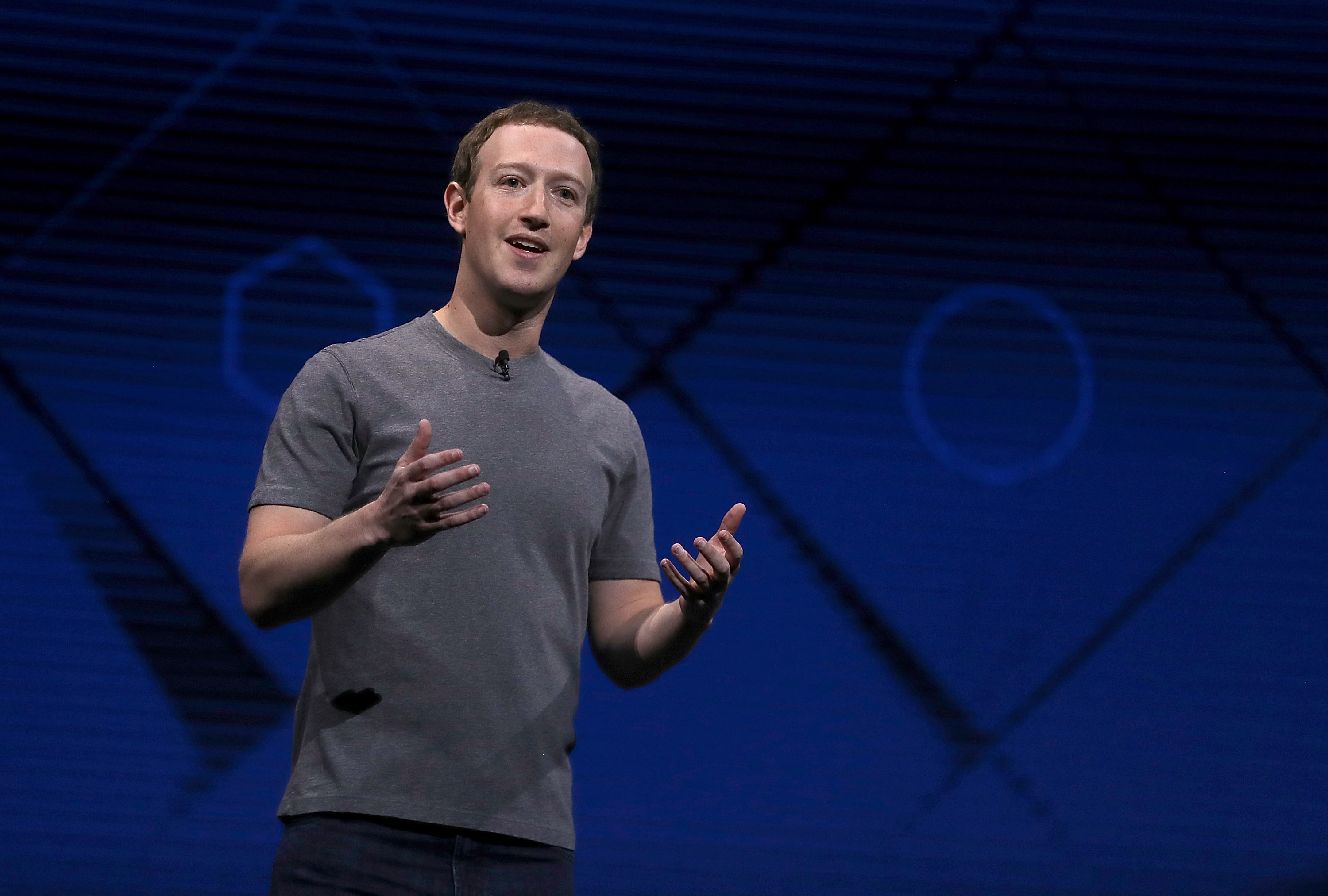 The budget works out to $20,000 a day to protect Zuckerberg, who is the seventh richest man in the world, with a fortune of $67 billion. It's also believed to be a record for security costs for any CEO of a large corporation. Equilar, the compensation research firm, said it was the largest amount it's seen "by a wide margin" for any Fortune 100 company in the last five years.
Facebook also spent $1.5 million on private jet travel, up from $871,000 in 2016.
How does Zuckerberg's security budget add up ?
Facebook doesn't say exactly how it spent the money, such as number of security guards or type of equipment used. In the filing, the company said the security program was "to address safety concerns due to specific threats to his safety arising directly as a result of his position as our founder, Chairman, and CEO." The company added that it paid for "the initial procurement, installation, and maintenance of security measures for Mr. Zuckerberg's personal residences, and we pay for the annual costs of security personnel."