Kardashians claim to fame as an entrepreneur through online business!
03 April 2018 14:03 / by Vibrantzz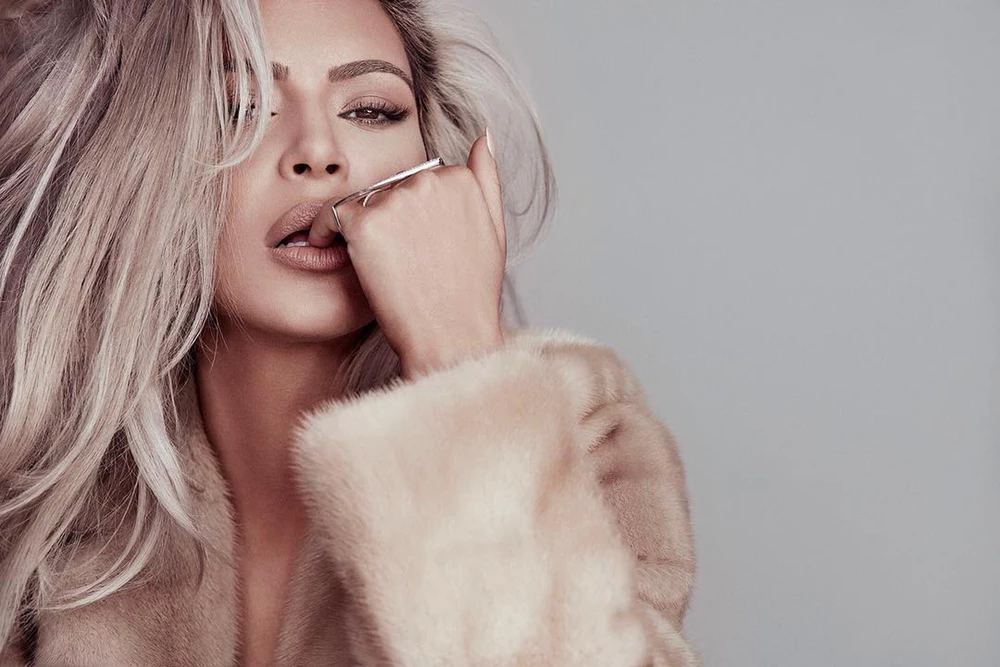 How she made it? It's not just destiny or is it? May be not maybe it involves a lot more than just sheer luck. It has to do with talent, hard work and predominantly strategic smart work. Striking the iron when it's hot. She did just that. Kim Kardashian Net Worth: $150 Million.
From her humble start with eBay, the Kardashian empire has grown in the way every businessperson dreams: fast, high, and with incredible marketing. A social media maven, Kardashian has 85.3 million followers on Instagram and 48.5 million on Twitter. Ever the savvy marketer, she gets paid up to $200,000 from companies to promote their products on Instagram, according to Page Six. She's also long been reported to earn $10,000 per tweet, but if she's earning $200,000 for Instagram, her Twitter rate has likely also increased in recent months.
Despite her many business endeavors, mobile might be this Kardashian's most successful. Forbes estimates 40 percent of Kardashian's salary comes from her mobile game, "Kim Kardashian: Hollywood," which generated a total of $71.8 million in 2015. Additionally, her app Kimoji sells for $1.99. She also has a $2.99 subscription-based app. Like it or not, the Kardashians have become a powerful family built on social media marketing. Their strategic branding decisions have allowed them to take over American television, cosmetics, and conversations. Their undeniable ability to build themselves into powerful social influencers is only surpassed by their ability to maintain their standing. What other woman can say that their net worth is equal to Kim Kardashian's, at $175 million dollars? While you may say that you never want to be like the Kardashians, the fact is that we could all learn a thing or two from their powerful business strategies and personal marketing. Building a multi-million-dollar empire is no easy feat, but the Kardashians' flawless Instagram accounts make it look like even the least business-savvy individual can succeed.