Lilly Singh the Superwoman And a true BAWSE!
07 April 2018 11:03 / by Vibrantzz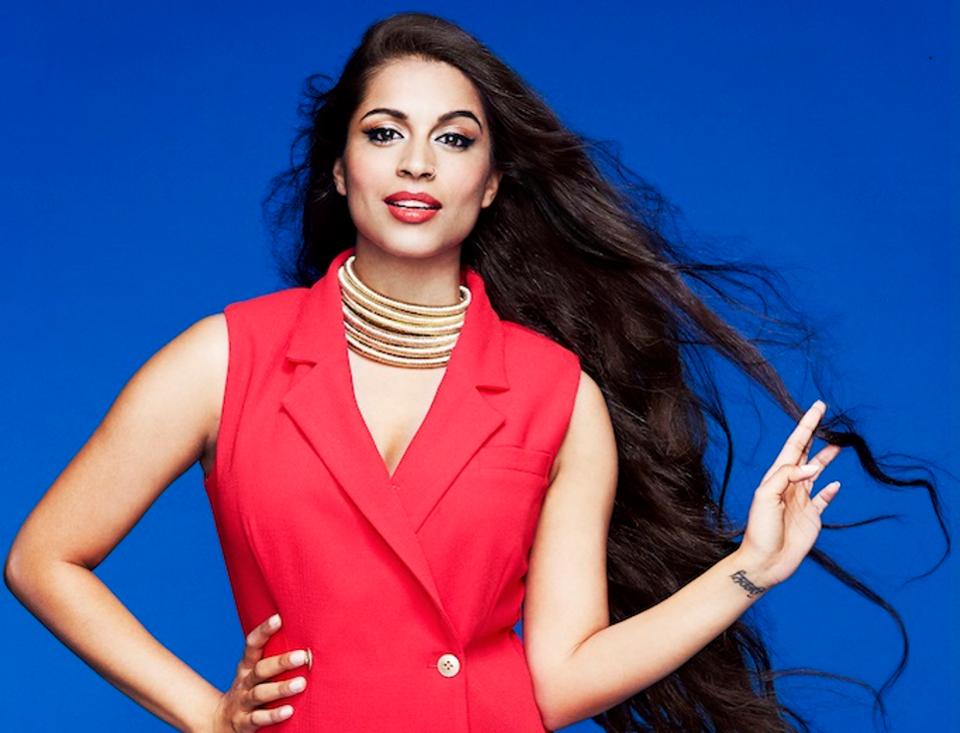 The Canadian-born entertainer goes by iiSuperwomanii online, and for good reason: she's the ultimate polymath, as well known for her hip hop and bhangra dance skills as her comedy sketches, impressions, and acting chops. The highest-earning woman on YouTube in 2016 also has a 27-city tour and a New York Times bestseller under her belt. She caught the attention of YouTube executives early on. Within her first year, the Google-owned video platform asked Singh to join their Partner Program. By 2012, having monetized her videos, she was able to hire a manager.
Singh tops Forbes' new ranking of Entertainment influencers, heading up an impressive list of social media moguls including vlogger and LGBT activist Tyler Oakley and Vine-star-turned-model Cameron Dallas. Singh's channel -- under her username, 'Superwoman' -- now boasts 11.7 million subscribers. Singh, one of the highest-earning YouTubers now oversees a team including a manager and publicists.
Truly a gift of web is bestowed upon Lilli Singh. She has carved her niche in her stream via YouTube. Lilly Singh depicts talent, hard work and a bit of luck is the recipe to success.
Sources: Forbes