Monitor Blood Pressure on the go!
30 March 2018 13:54 / by Vibrantzz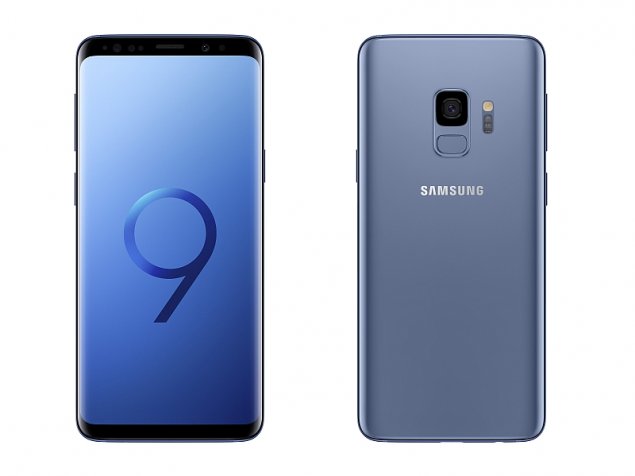 Now you can always skip the line and still have your blood pressure in check. Guess how? Tech Company Samsung announced in February that the Galaxy S9, which will be available for purchase in March, will include a built-in optical sensor that is able to monitor blood pressure. So far, no inaccuracy or non-reliability of this new technology has been made. We believe the accuracy and reliability of this new innovation will only unfold with time when users actually get to experience this world changing technology. Additionally, the study further improves the accuracy of the blood pressure readings, by gathering data from thousands of users in real-world settings.
This is just another example of how technology is taking over world. From grocery shopping to travelling everything is at a click of a button.
What are you waiting for give your business a window to fly and soar high only at Vibrantzz.
Source: Longevitynetwork