TAKE OVER DIGITIZATION BEFORE IT TAKES OVER YOU!!
24 March 2018 14:23 / by Vibrantzz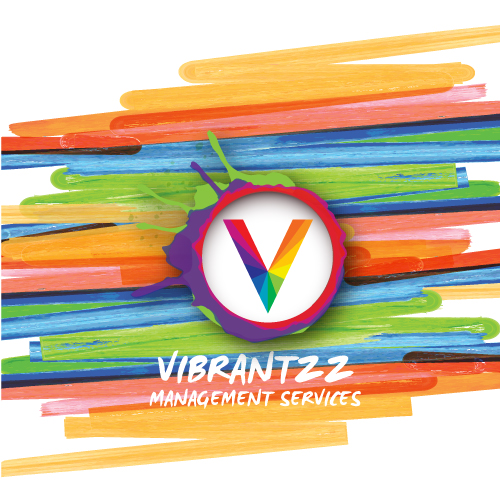 Are you looking to revive your business? Are you venturing into a new market? Do you want more people to know about your new business? Endless questions but your one answer is here already. We at Vibrantzz cater to diverse needs of our clients such as Website Designing, Software Development, SEO and Social Media Marketing, Branding, Advertising, Computer Maintenance, Domain Registration and Web Hosting. In a nutshell we improve and manage your cyber space this is our forte. In today's world to stay relevant we need to be updated and at pace with the world. In the digital world the gift we give you always benefits you more than it costs.
The future of retail is the integration of Internet and digital services with the retail network.
Charles Dunstone